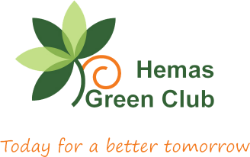 Hemas Green Club is a collective effort of environmental conservation enthusiasts which was initiated in the year 2013. The club is equipped with over 100 active members who are employees of Hemas. Rainforestation and conservation of elephants are a couple of main areas focused on by Hemas Green Club.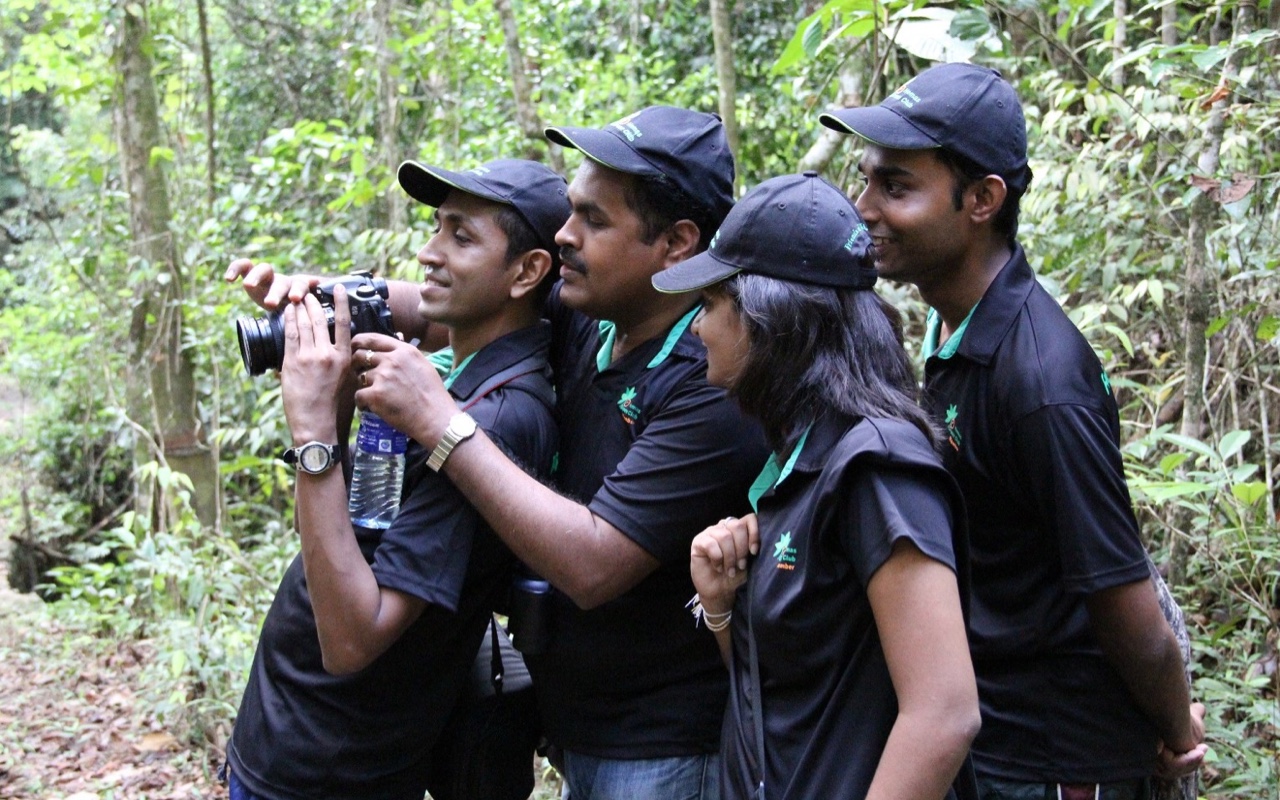 Objectives
To reduce our carbon footprint through innovations.

To build environmental awareness among our employees and introduce best practices.

To make a  visible behavioral change in our employees towards Mother Nature.

To build team spirit among the Group for a common cause – "Protect Mother Nature".

To comply with and complement the Group's environmental policy.

To bring back the simplicity of life that we have abandoned over the years.
'Green Club', signifying the initial steps taken by a child at the beginning of the journey through life.